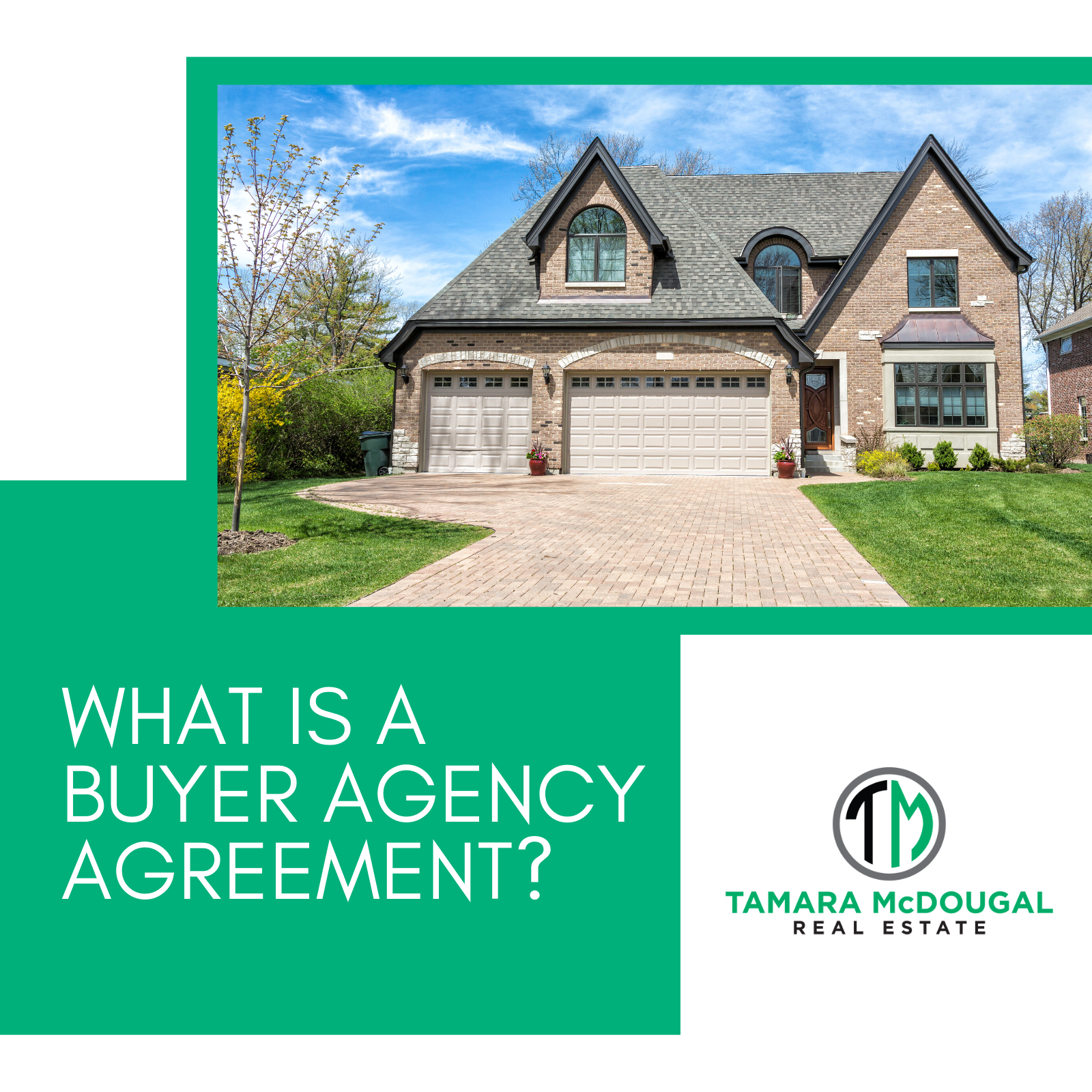 What is a buyer agency agreement and how can it help you?
It's been such a fun start to the year and I've been a busy bee with consults and showing homes. I've had a lot of questions recently about some of the real estate contracts, particularly the Buyer Agency Agreement, so I wanted to write down a few pointers as to what a Buyer Agency Agreement is and why it's so important to work with your buyer's agent under this agreement.
Technically, without a Buyer Agency Agreement, your buyers agent is automatically representing the Seller at all times when showing homes. It's called being a sub agent of the listing agent and means they are working in the sellers best interest at all times.
What a Buyer Agency does is legally connect that agent to a client. It protects you as a buyer by allowing your realtor the ability to work fully in your best interests. In other words, it allows us to legally advise you on all things real estate. In the state of Wisconsin, this is only possible if we have a signed Buyer Agency Agreement together.
The best thing about a Buyer Agency Agreement? It's FREE…my commission is paid for by the seller in the state of Wisconsin. So you get full legal representation at NO COST to you. Additionally, there's no set term – you can discuss with me whether you would prefer a 1, 2, 3 month, 6 month or one year term based on your goals and timeline.
Have more questions about the process – I'm happy to help! Call/text/email me at 608.225.1797 or tamarasellsmadison@gmail.com.