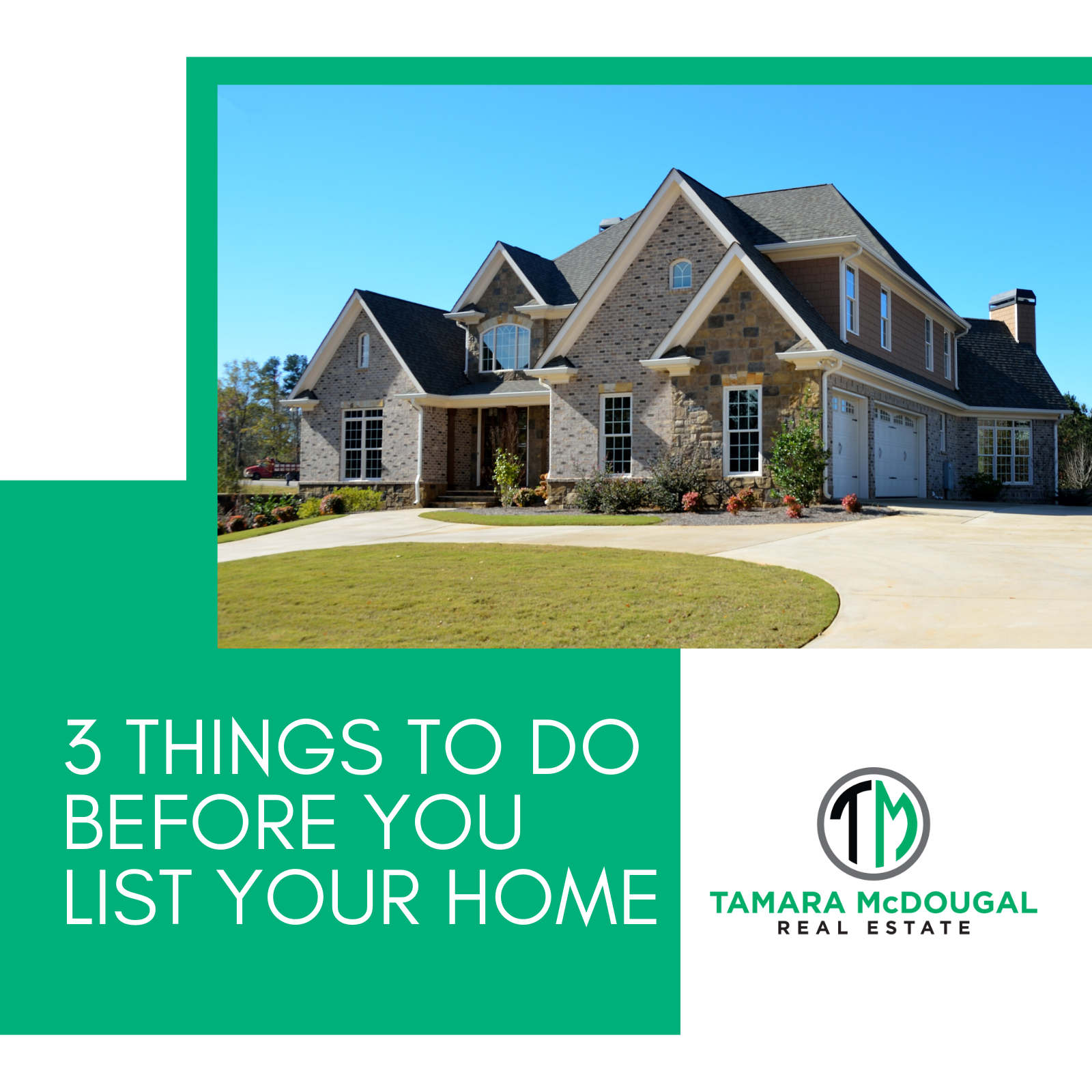 So you've decided to sell your home! Now is definitely the time as we are officially in the spring market and buyers are out in drones looking for a new place to call home. In order to drive buyer traffic and ensure you get the most money for your home sale, here are three things you need to think about before you go live on the market…
Staging
One of the first thing you need to think about is staging. It's really important for buyers to imagine themselves living in your home so your first job is to neutralize your home. This means taking down any personal items, including photographs, bold artwork and any unnecessary clutter. Starting with a clean slate means that buyers can connect with the space because they are able to picture their own items, memories and life there… But it can also make the space appear bigger. You may also want to repaint and replace your carpets, as well depending on your budget in order to lift the space so it's more inviting when buyers enter your home.
Curb Appeal
It's also important to have good curb appeal so your home makes a good first impression. Make sure your lawn is mowed, get a couple of bright plants for your porch, ensure your windows are clean and that your yard is clear. Not only does this feel more inviting when buyers come to view your home for the first time, but it also means more people driving by are more likely to have their eye drawn to your home, leading to more showings.
Price it Right
Finally, pricing your home correctly can make a huge difference in driving competition and ultimately getting you more money for your home. You may be surprised that a higher price doesn't necessarily correlate with getting you more money in your pocket. In fact, pricing your home too high can drastically decrease demand as it will be up against other homes that offer more at that particular price point. In many cases, pricing your home lower can increase buyer demand and therefore increase your chances of a bidding war. Therefore your best option is working with a qualified, experienced realtor who can help you find that sweet spot.
It's so important that you go into your home sale with a good strategy and you spend some time on these three components. If you have any questions about selling your home and would like me to work with you to come up with a strategy to net you the most amount of money, call/text/email me at 608.225.1797 or tamarasellsmadison@gmail.com.